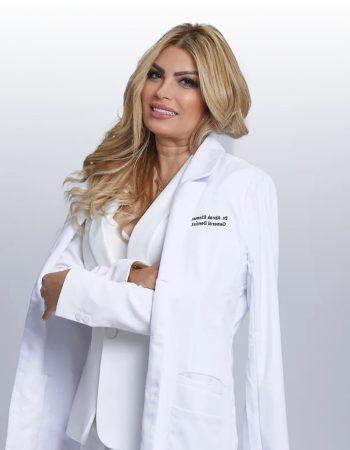 Dr. Abrak Etemad has been practicing dentistry since 2008 after receiving her dental degree from the University of Pittsburgh School of Dental Medicine. She began her career teaching restorative dentistry and discovered that she had a knack for being gentle and helping other dentists do the same. That's where she became known as "the Gentle Dentist of Newport Beach" began.
Now she works to provide the highest quality care and uses innovative technology and practices to be the gentlest dentist in Newport Beach, CA. With over 14 years of experience, she has seen patients with teeth in every condition, so she will never judge your smile, she only wants to help you smile more with health and happiness.
Awards and Recognitions:
Post Doctorate Training in Advanced Education in General Dentistry from Lutheran Medical Center 
Doctorate of Medical Dentistry from the University of Pittsburgh School of Dental Medicine (D.M.D.)

Bachelor of Science B.S in Biology from University of Pittsburgh 

Bachelor of Science B.S in Biomedical Sciences from Anglia University, Cambridge, U.K.

UCLA Aesthetic Continuum 

American Academy of Facial Esthetics AAFE

National Ribbon Honoree Convention, University of Pittsburgh 

University Dean's List Member, University of Pittsburgh 

Member of Alpha Sigma Lambda Honored Student, University of Pittsburgh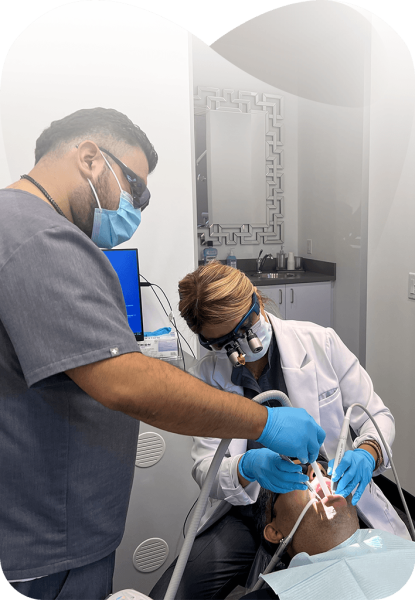 Memberships :
American Dental Association, ADA
California Dental Association, CDA
American Academy of Cosmetic Dentistry, AACD
American Academy of Facial Esthetics, AAFE
Teaching Experience
Co-Director of AEGD Residency Program, LMC, Arizona
Adjunctive Faculty, Arizona School of Dentistry and Oral Health
Gabby enjoys welcoming patients with a warm smile and engaging passion. She has been working in the dental field since 2018. Starting off in a dental laboratory, her passion quickly grew and she decided to go back to school to receive her dental assisting certificate. During her free time, she enjoys spending time with her family, adorable godson, and her new puppy Ollie, as well as exploring nearby counties!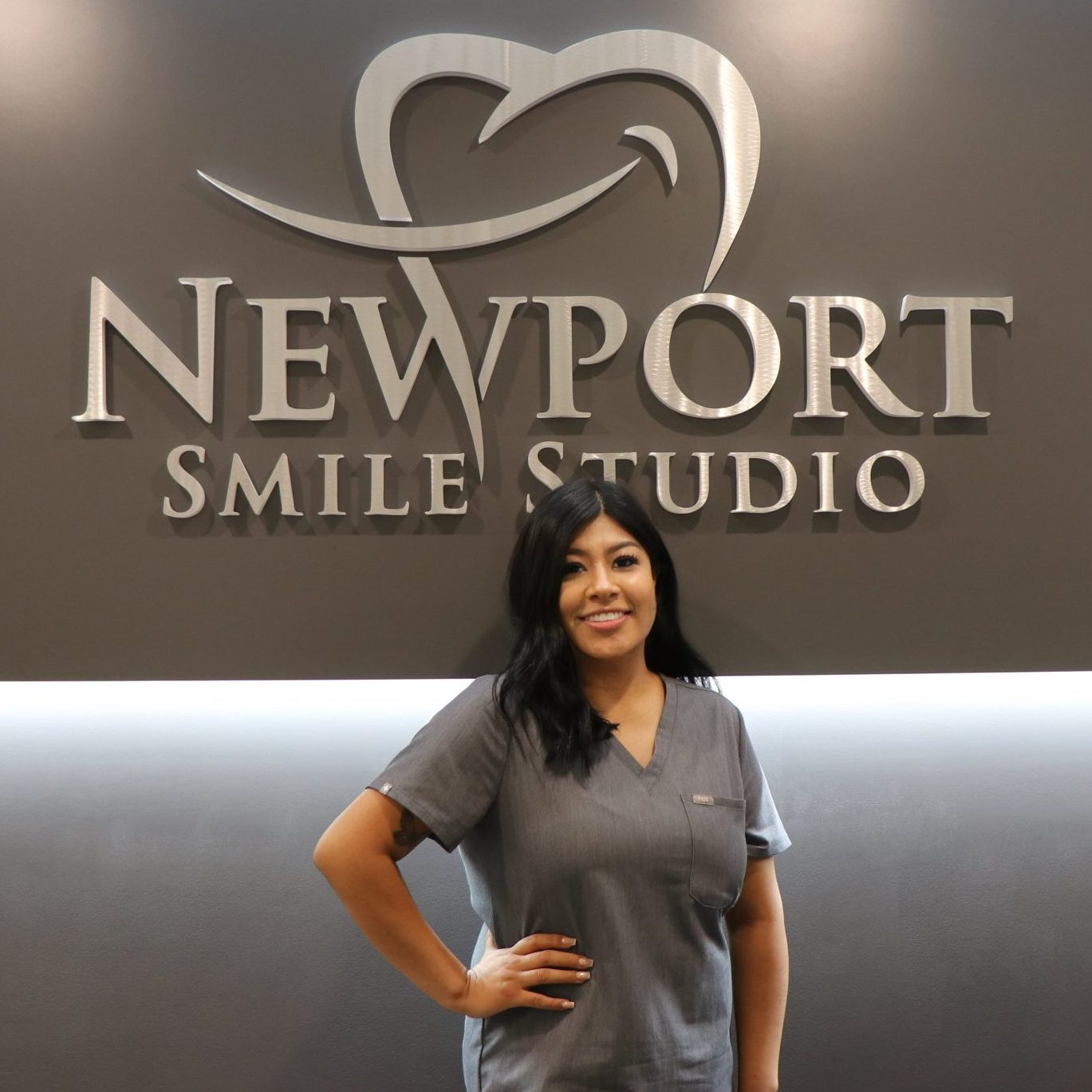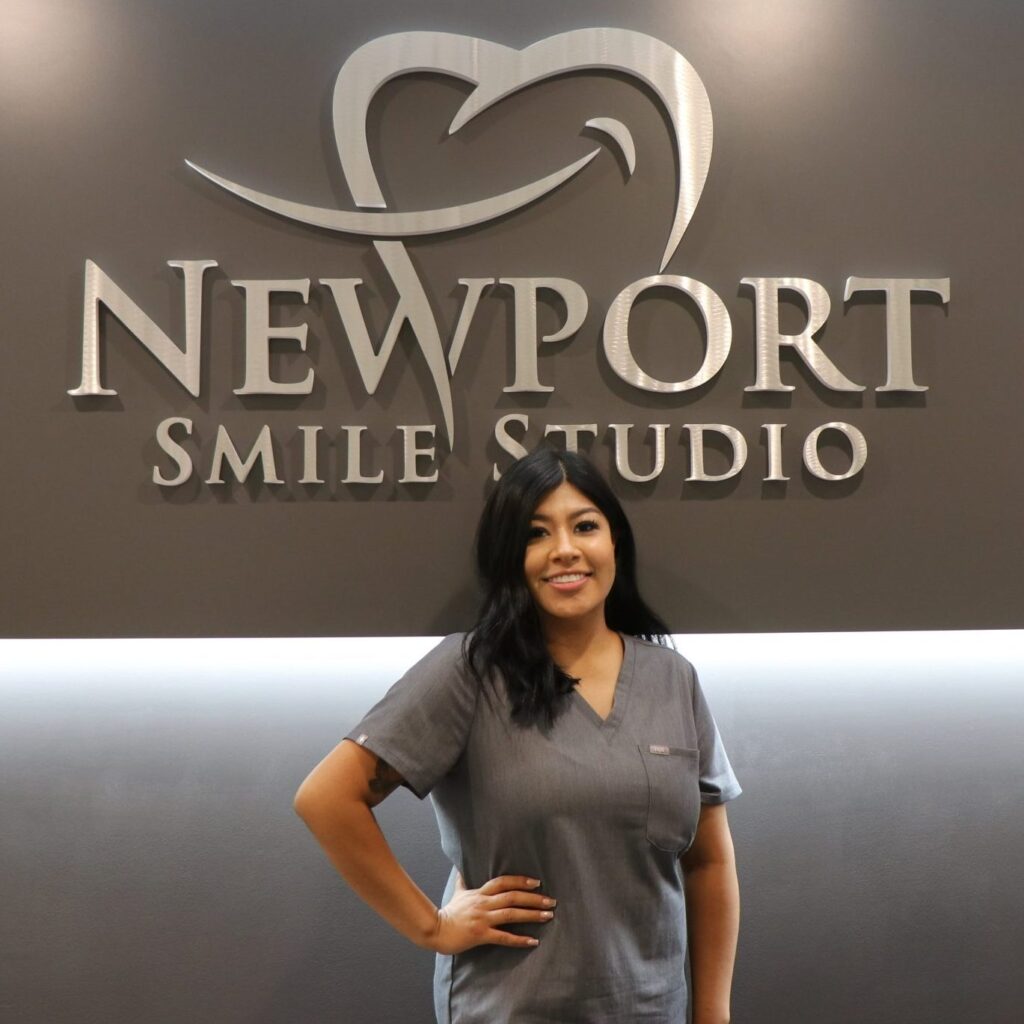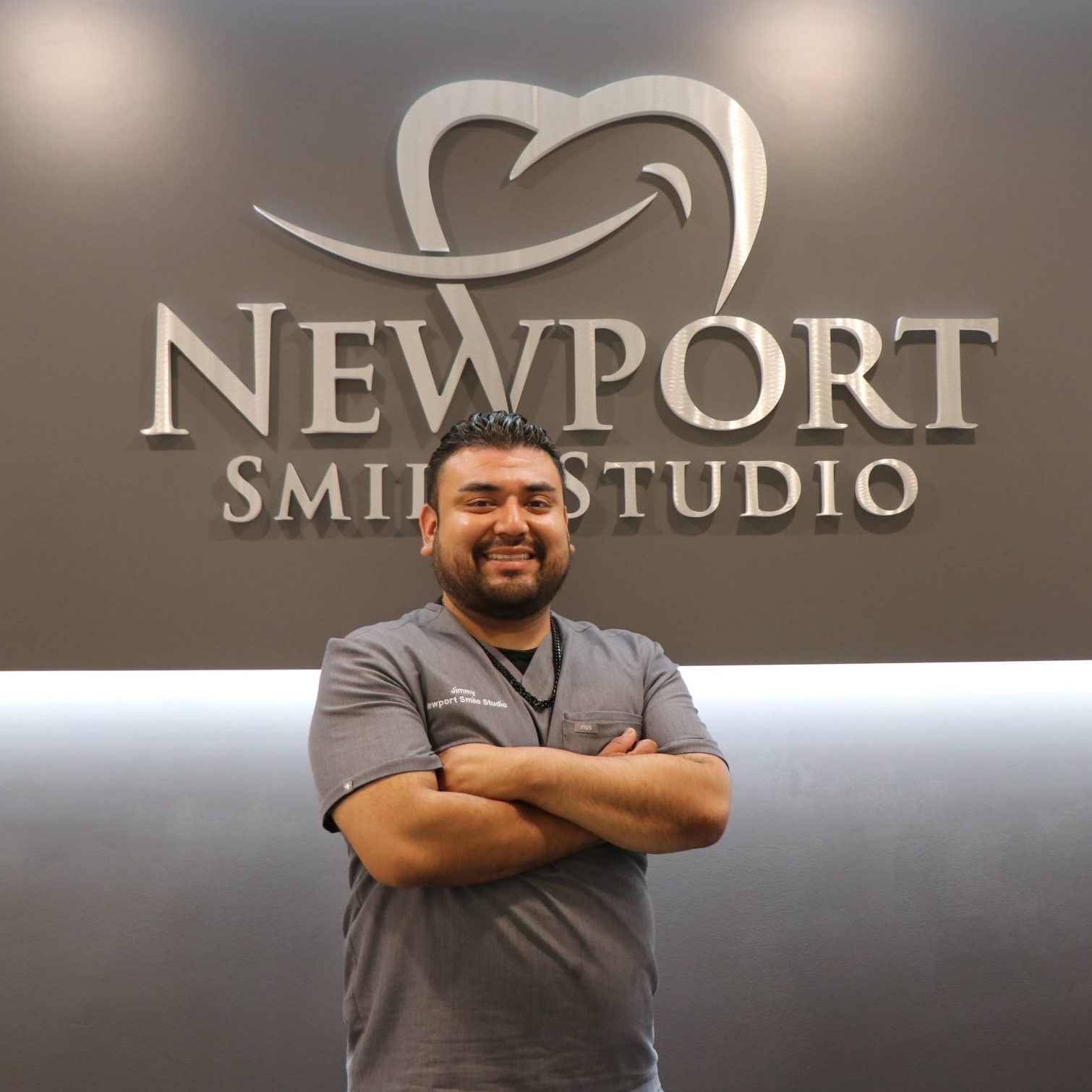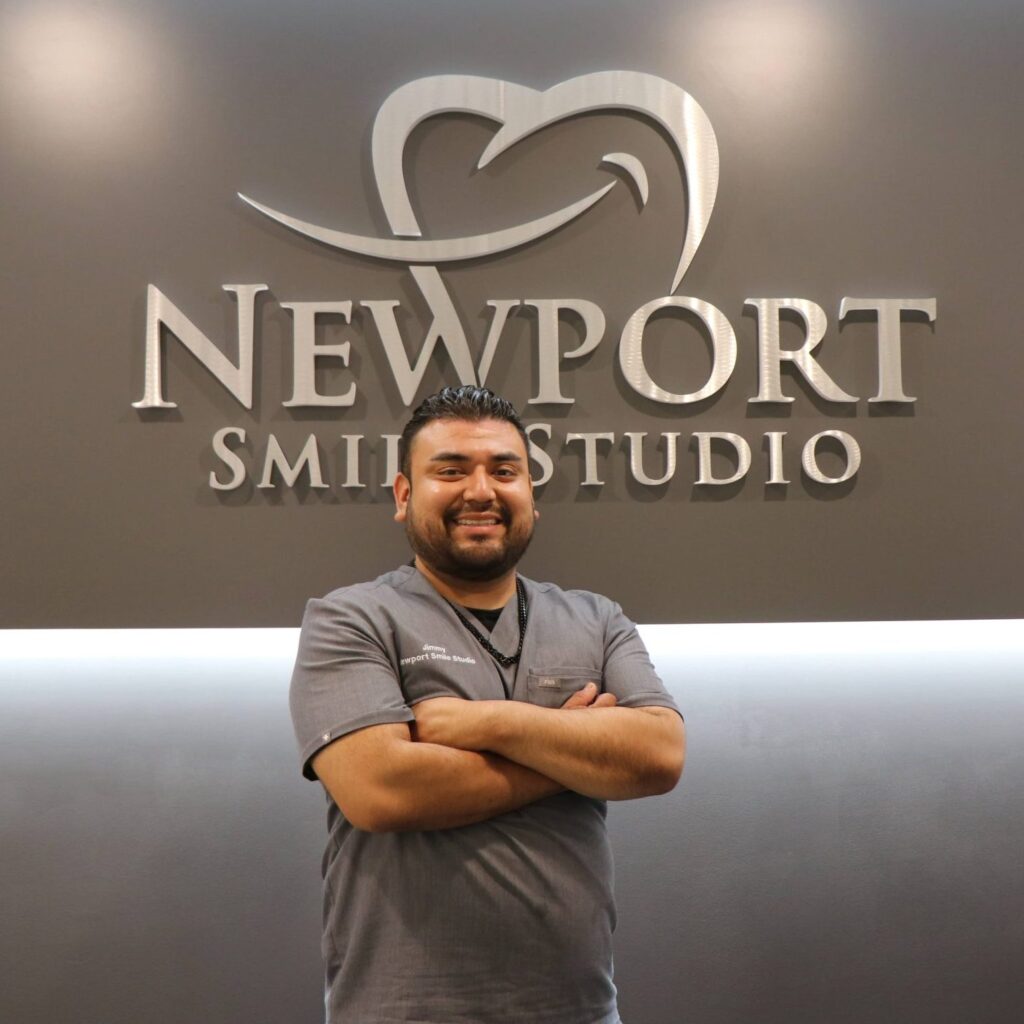 Grew up in Los Angeles. Was living in Florida for the past 7 years and recently moved to the Orange County area. I chose the dental field because it made me step out of my comfort zone, from initiating a simple conversation with patients to learning how to work/communicate as a team. In my free time, I enjoy traveling, fine dining, and going to sporting events.