Have a Tooth Ache and Need to See a Dentist?
Get a Beautiful, Long-Lasting Smile with Composite Fillings
Not all dentist offices are the same.  Newport Beach Smile Studio offers a relaxed environment with a dentist that understands your pain. 
The Gentle Dentist of Newport Beach, Dr. Abrak Etemad will apply gentle dentistry while she addresses your dental situation.  Newport Beach Smile Studio only uses the highest quality dental procedures while giving you back your smile.  
Our Office will have your teeth healthy again using composite fillings and restoring your teeth.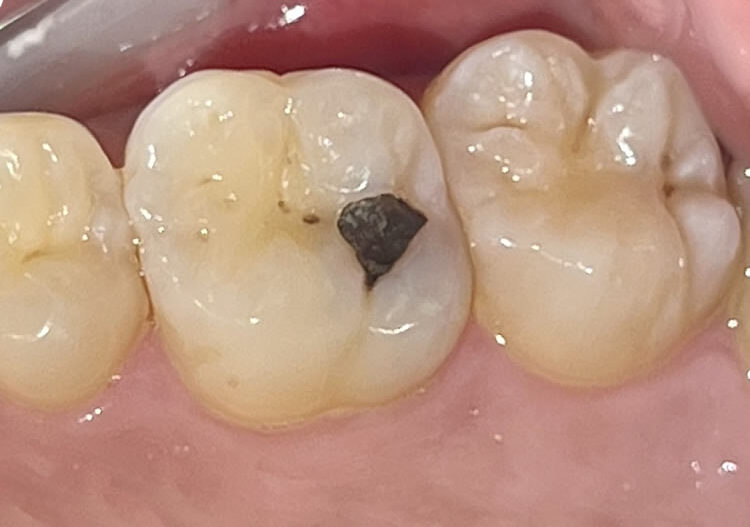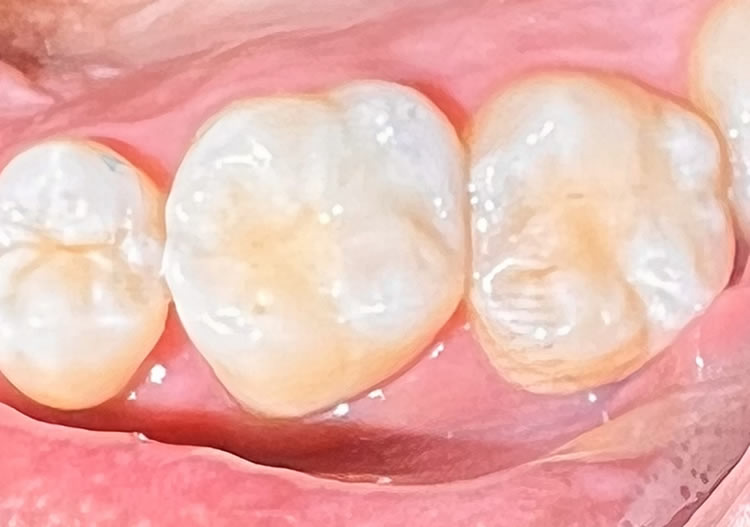 Composite (tooth-colored) filling is used to restore a tooth that has decay, fissures, fractures, or other damages. The decayed or impacted section of the tooth will be removed, and a composite filling will be placed in its place. Composite fillings are strong and durable so that you have a long-lasting smile with normal functionality.
How long does tooth filling last?
Dental fillings are becoming more advanced every year, composite fillings can last about 5-7 years, however in order to maintain your dental fillings, maintaining good oral hygiene is a must.
In addition to following a good oral hygiene, the lifespan of a composite filling is also determined by the following factors such:
The place of the tooth that is filled
Good and healthy diet
The occurrence of teeth grinding or bruxism
Keep in mind that a regular visit to your dentist office and taking some exams every 6 month plays an important role in maintaining your teeth filling for a longer time and avoiding future cavities. If you notice anything different about your dental fillings, please contact our office immediately.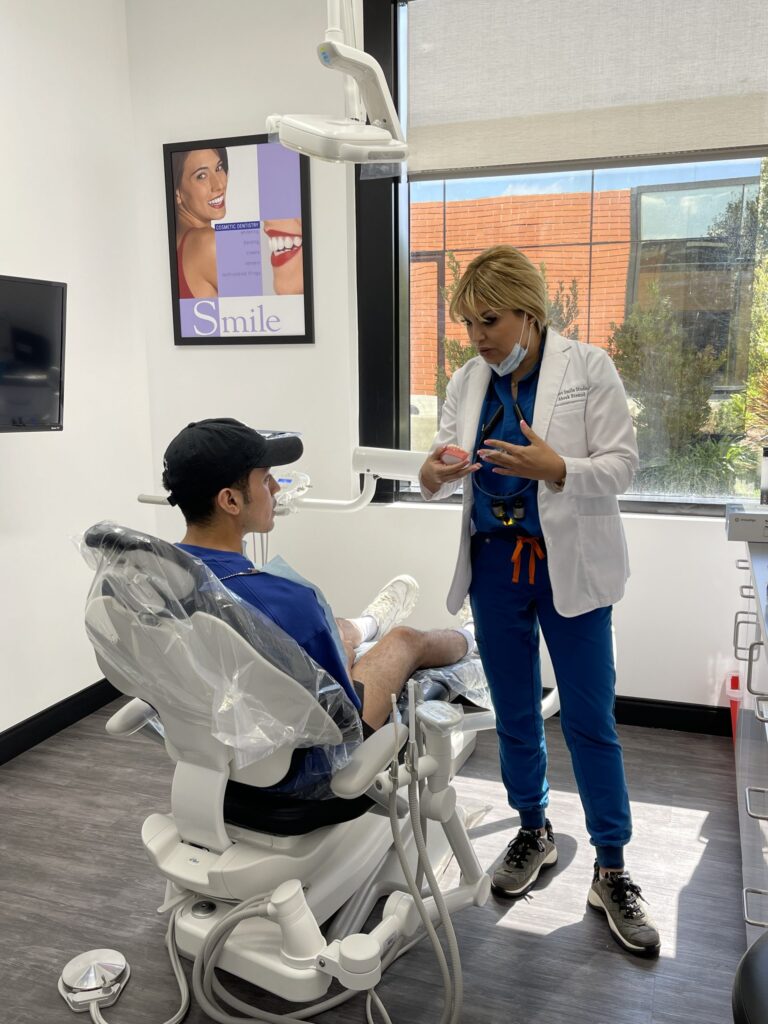 The Gentle Dentist of Newport Beach​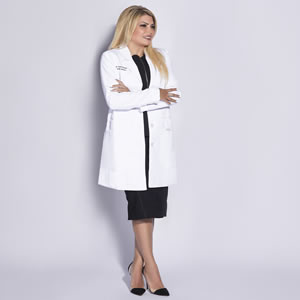 There is a variety of filling materials available, each with its own set of benefits and drawbacks. Talk to your dentist about the best alternatives for repairing your teeth. Composite fillings are the most popular type of filling today because they are aesthetically suitable for usage in front teeth or more visible portions of the mouth since they are tooth-colored. They can even be carefully matched to the color of existing teeth!
Composite fillings, like most dental restorations, are not permanent and may need to be replaced at some point. However, they are extremely long-lasting and will provide you with a gorgeous smile for many years.
Why You May Need Composite Fillings:
Chipped teeth

Closing space between two teeth

Cracked or broken teeth

Decayed teeth

Worn teeth
What is it Like to Get Composite Fillings?
In most cases, we can place composite fillings in a single visit. The dentist will remove decay and cavity after numbing the tooth. Before applying the new filling, the area will be thoroughly cleaned and prepared.
If you have decay close to the tooth's nerve, the dentist will use a medicine known as liners to add additional protection. Then, the filling is precisely inserted, contoured, and polished to restore the shape and function of your tooth. 
At first, you may experience some sensitivity to extreme temperatures, but as the tooth becomes acclimated the sensitivity should subside.