Get a Shiny, Bright Smile
Teeth whitening (or bleaching) is a non-invasive dental procedure that changes the shade of healthy tooth enamel. It's a terrific strategy for enhancing the beauty of your smile.
Since tooth whitening has taken over as the majority of patients' top aesthetic concern, there are numerous methods available. The most common choice is to whiten teeth substantially at home with a teeth-whitening system. Because outdated fillings, crowns, and other dental work may need to be changed because teeth whitening only works on natural tooth enamel, it's important to make this determination. After the teeth have been bleached, any restorations will be changed to match the newly bleached teeth.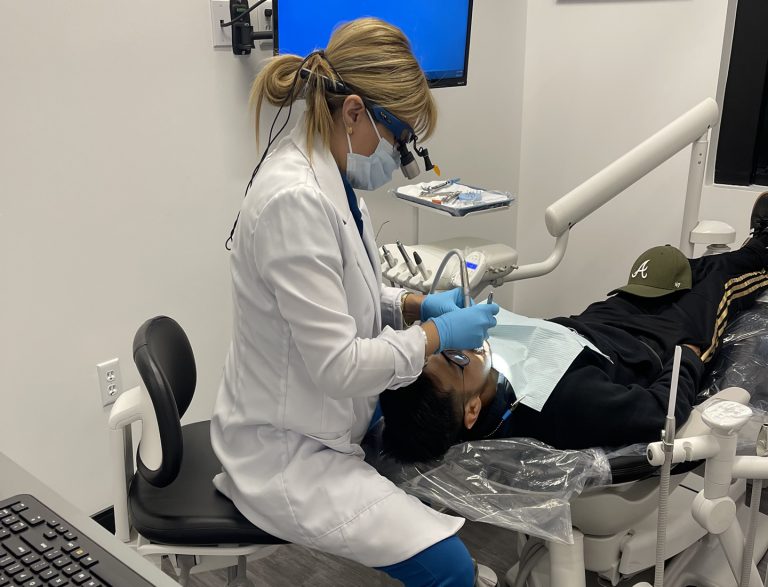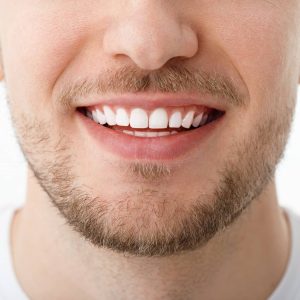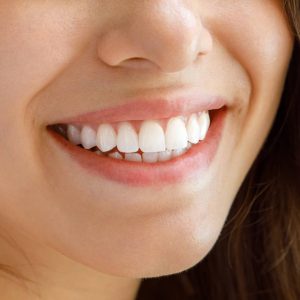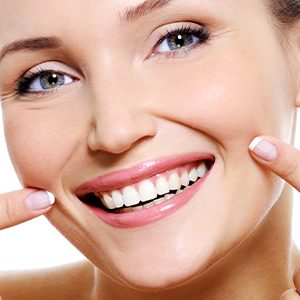 How long does professional teeth whitening last?
The type of product that is used for teeth whitening treatment affects the teeth whitening result and the time that it is going to last. Your lifestyle habits including the number of times you brush your teeth, the number of cups of tea or coffees you drink, whether you drink wine or not have also strong effects.

You should know that teeth whitening treatments are supposed to reduce old stains that caused the teeth enamel to look yellow. Therefore, keeping good oral hygiene plays an important role in keeping your results for a longer time. Newport smile studio uses the top notch technology and materials (Zoom) to provide professional teeth whitening treatments in just one visit that last at least 1 to 3 years.
Zoom Teeth Whitening Newport Beach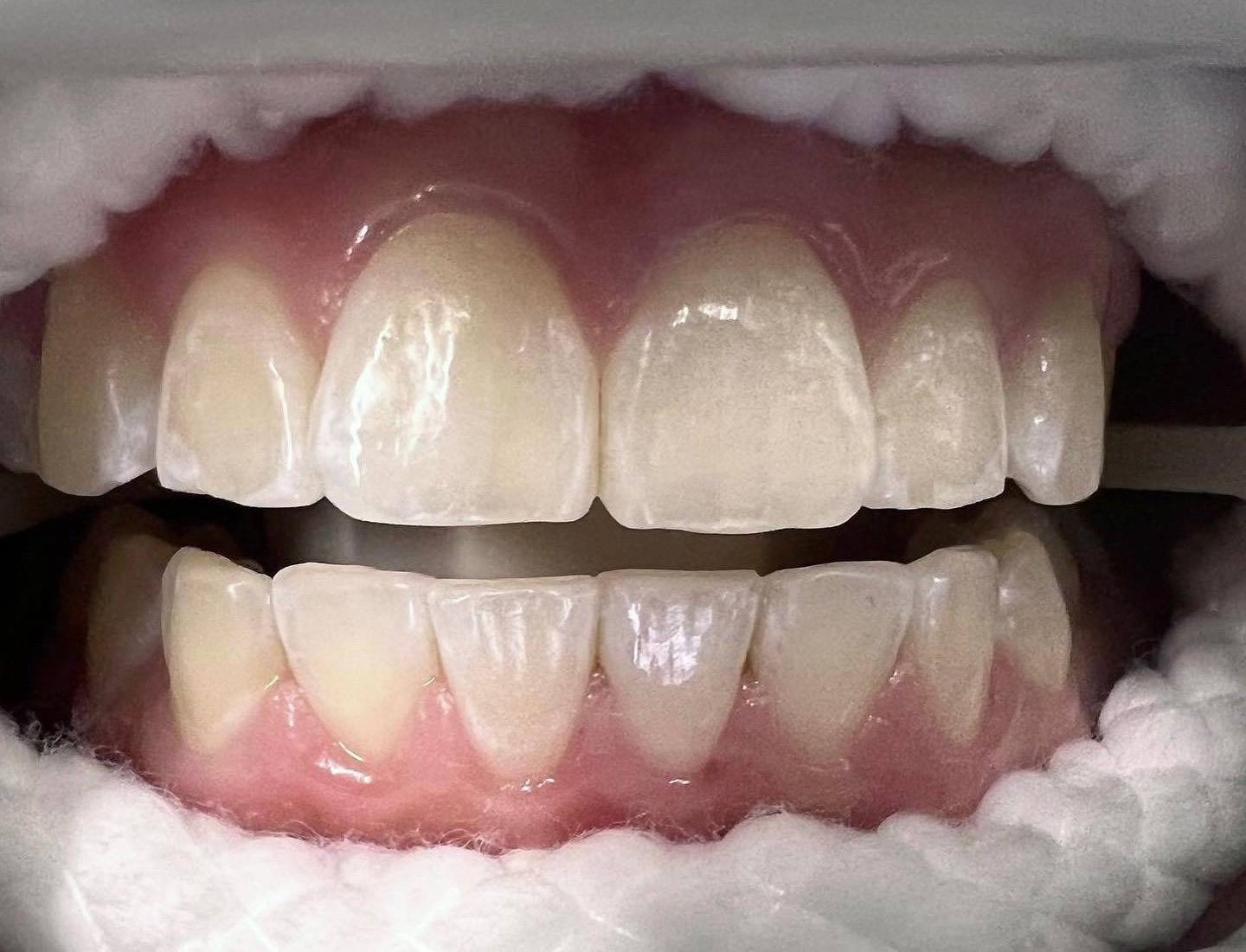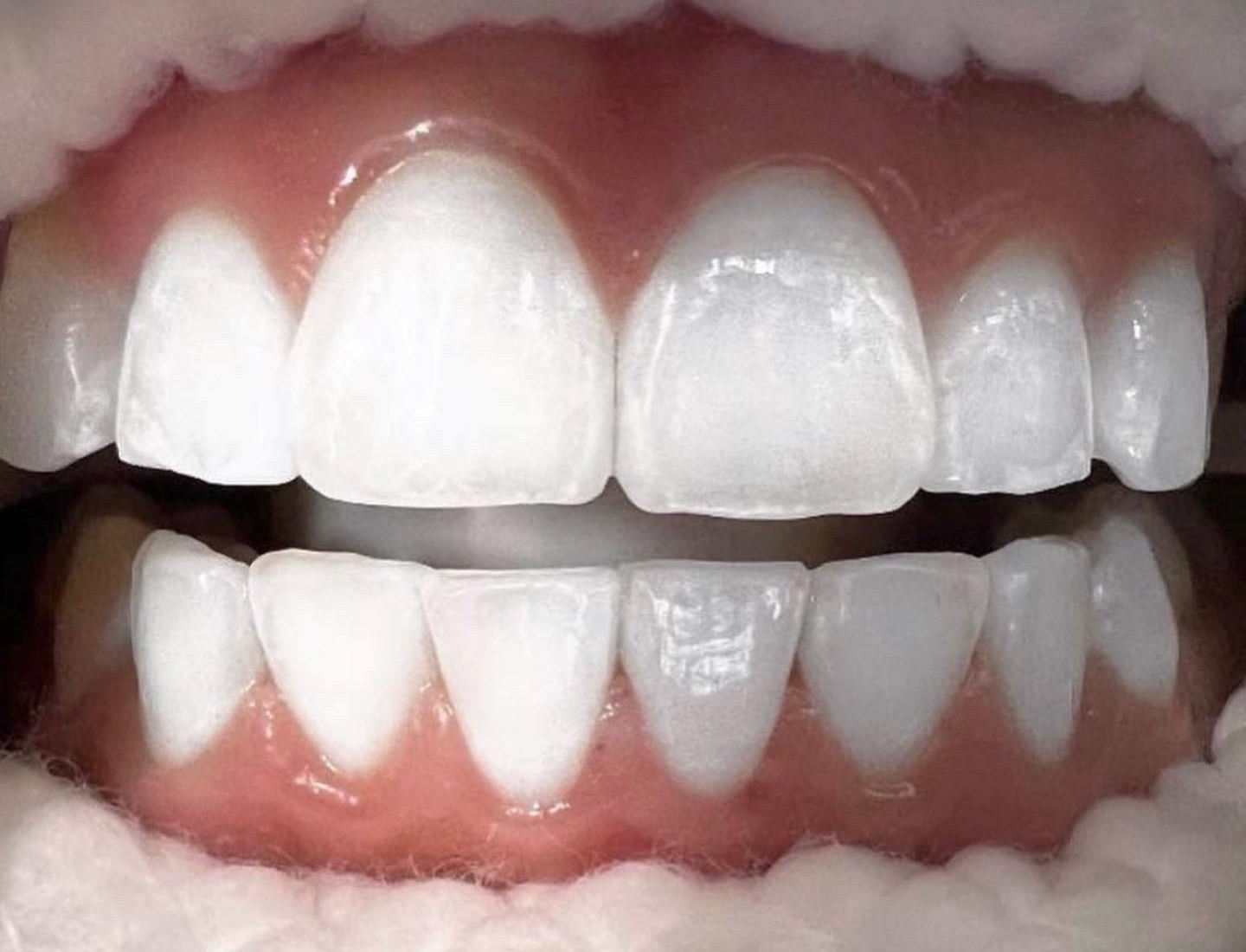 Before & After Zoom Teeth Whitening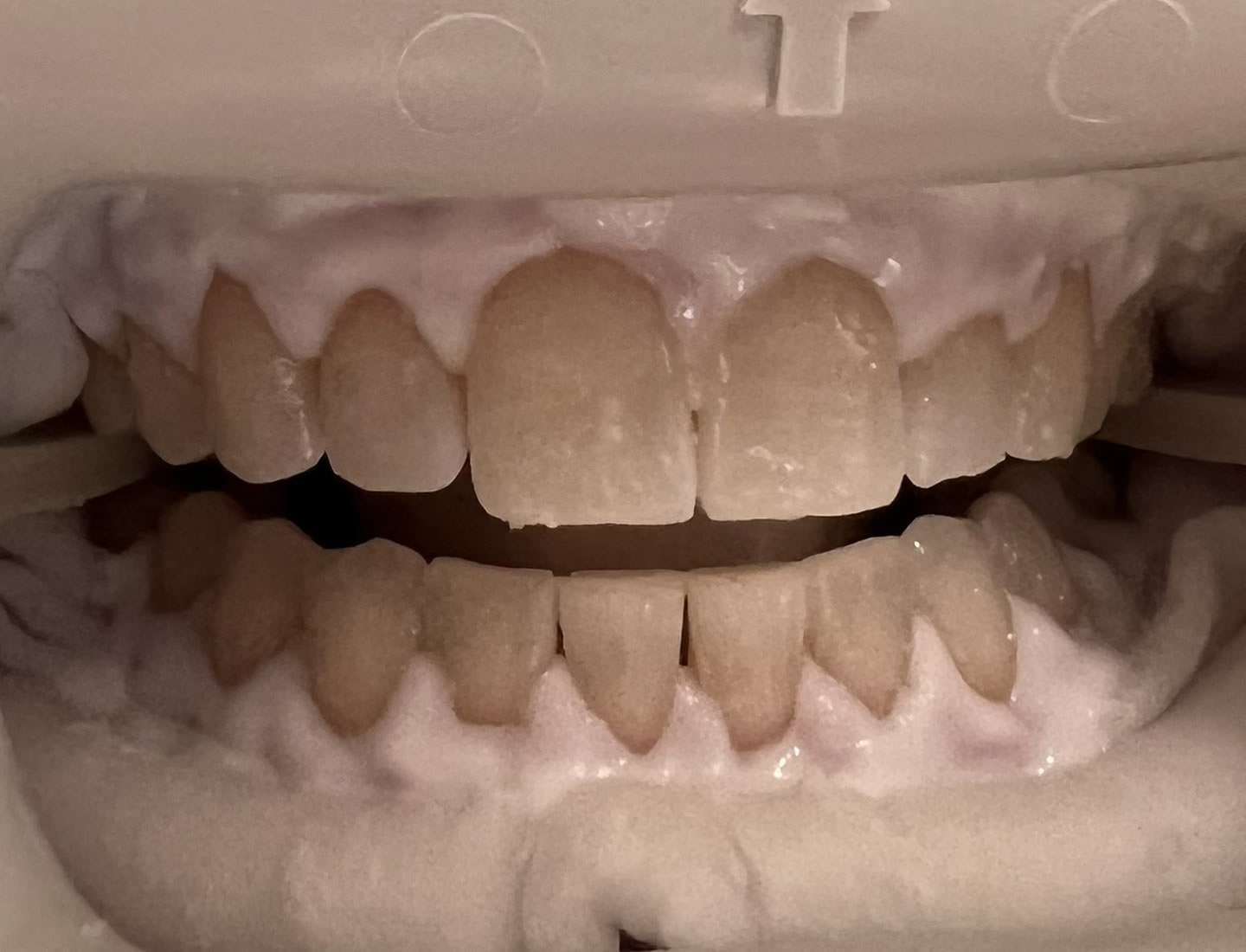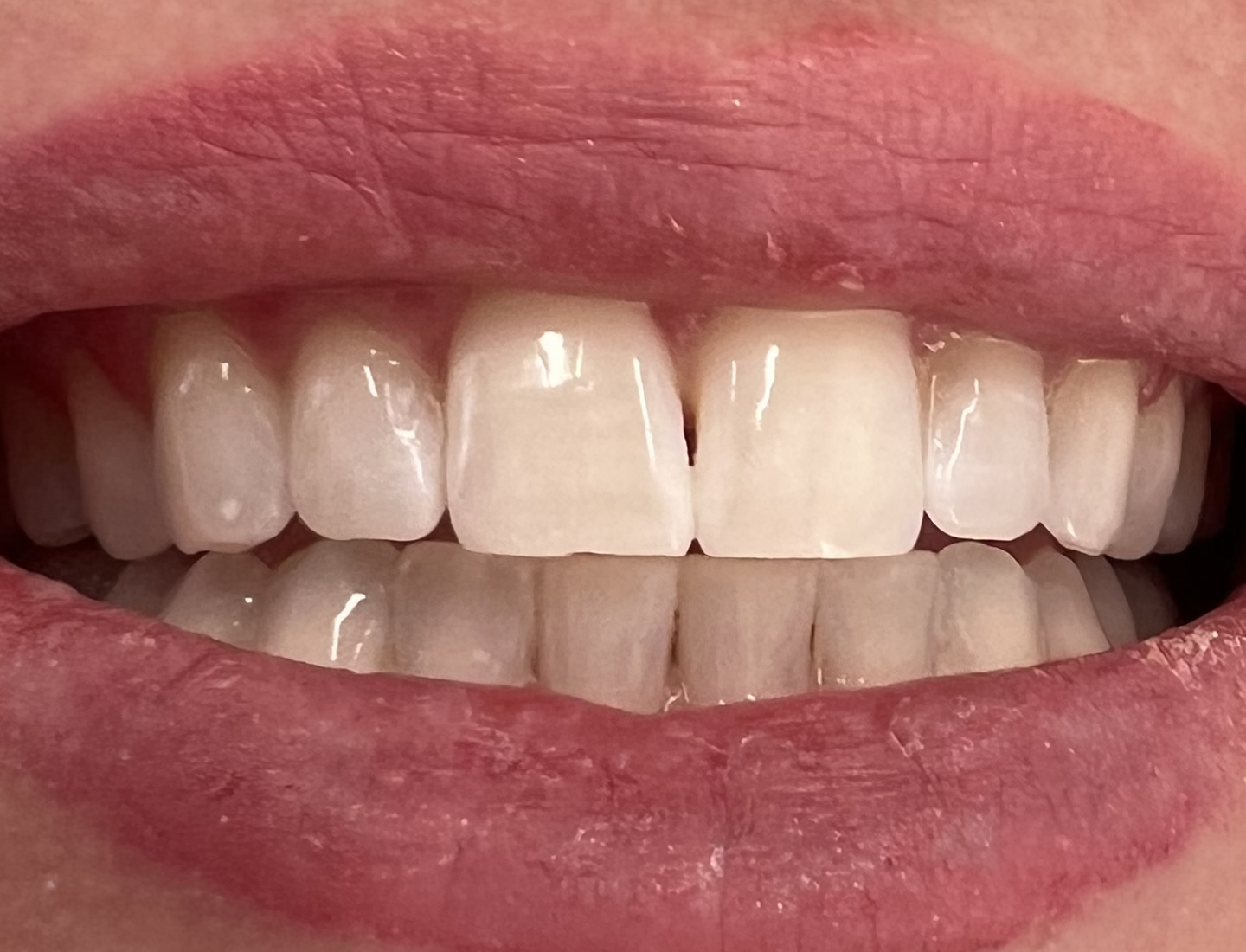 Newport Beach Zoom Teeth Whitening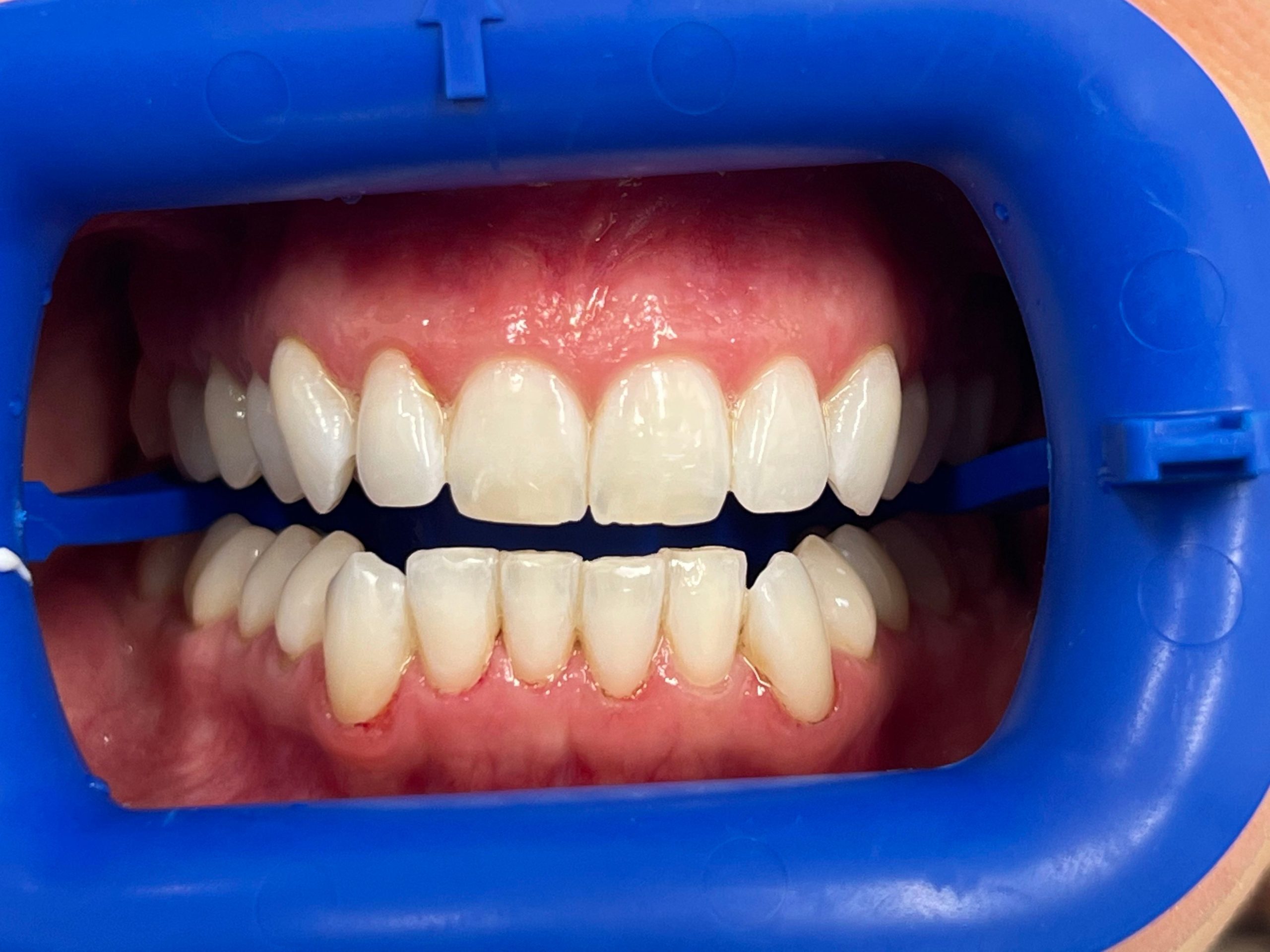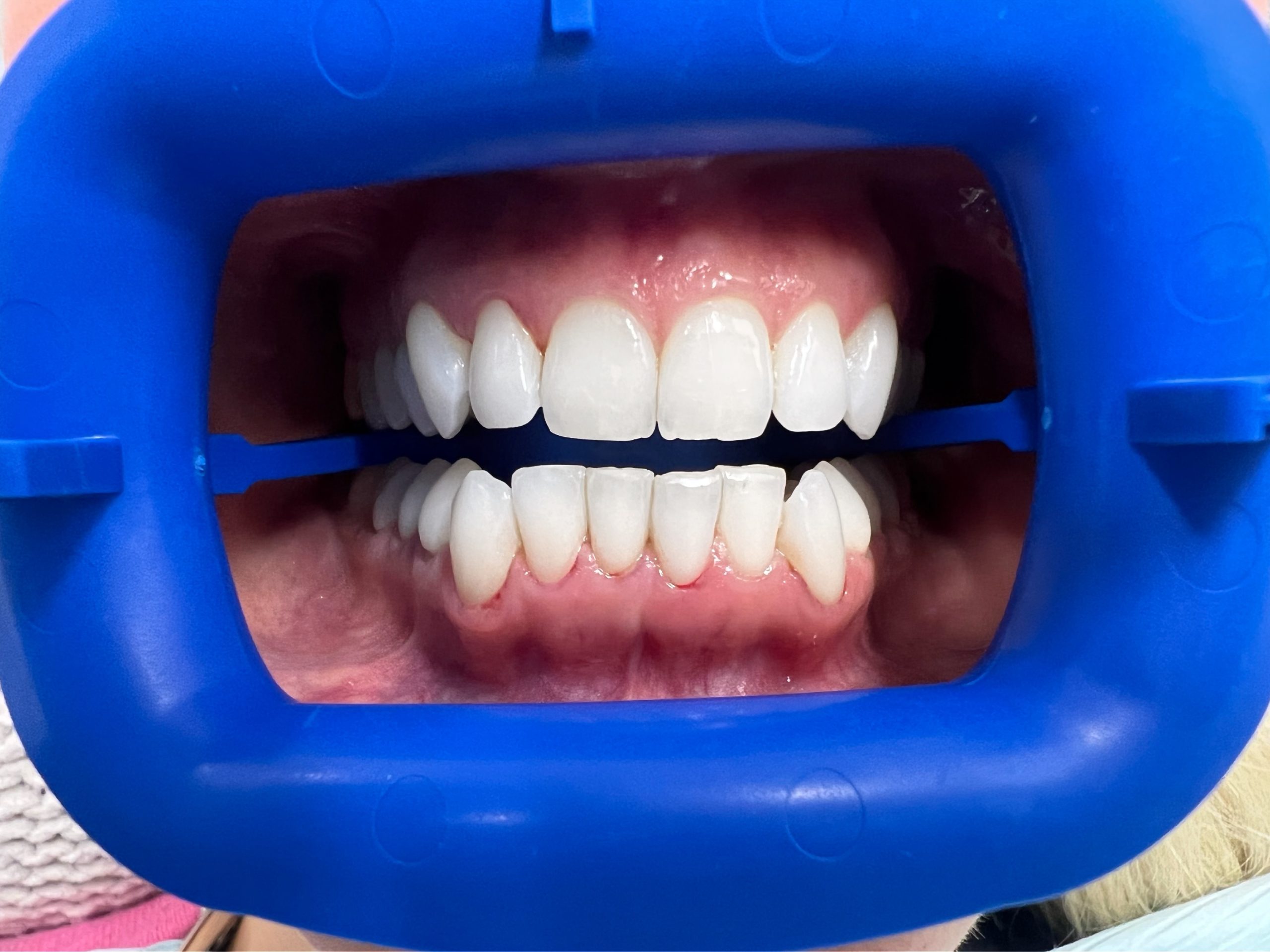 What is the process of teeth whitening?
Methods: 
In-office 
Zoom teeth whitening: All teeth can be reached simultaneously by the ultraviolet light used by the Zoom teeth whitening technology. Because Zoom teeth whitening is quick, many patients can minimize their gum and tooth sensitivity. Zoom teeth whitening only requires three sessions of 15 minutes each. The majority of systems require 45 minutes.
Dentists can also provide a conventional teeth-whitening procedure without a halogen lamp.
To prevent the teeth whitening substance from coming into touch with the gums, both treatments start by putting a protective layer on the gums. (Contact will irritate the gum in a non-threatening manner.) The teeth whitening substance will be painted onto the surface of the teeth after the protective coating has been applied. The bleaching agents will either be based on hydrogen peroxide or carbamide peroxide. Depending on the patient's preferred level of whiteness, your dentist will select the whitening agent.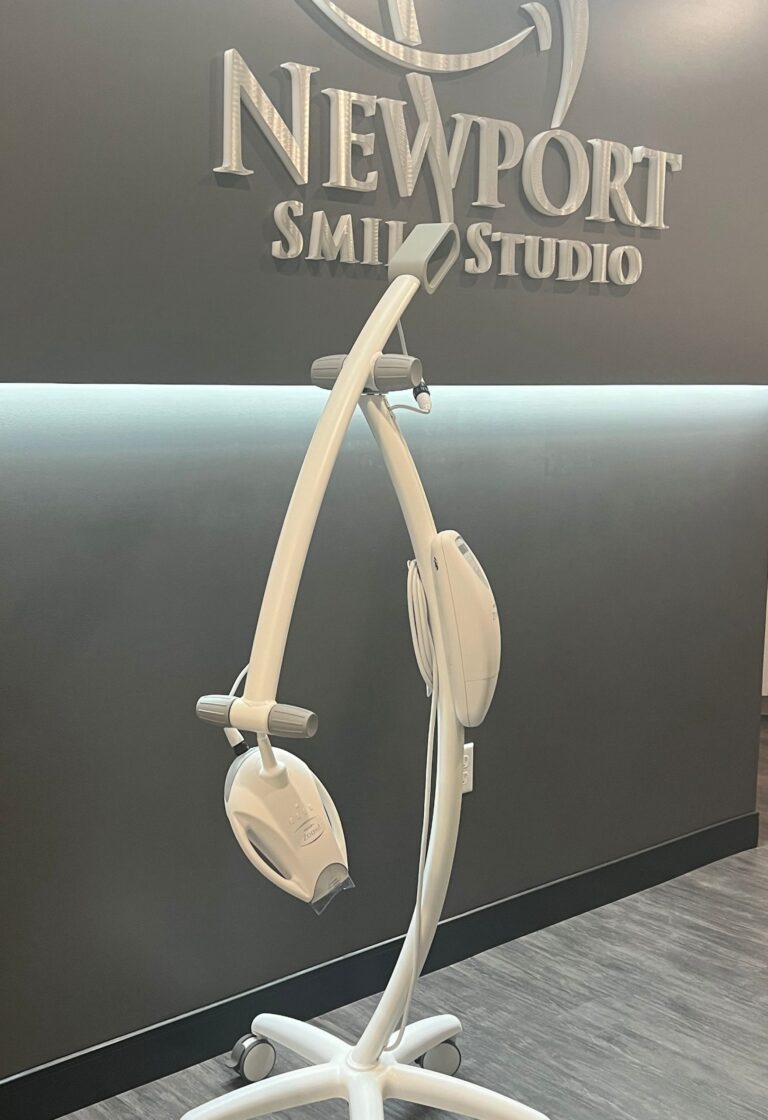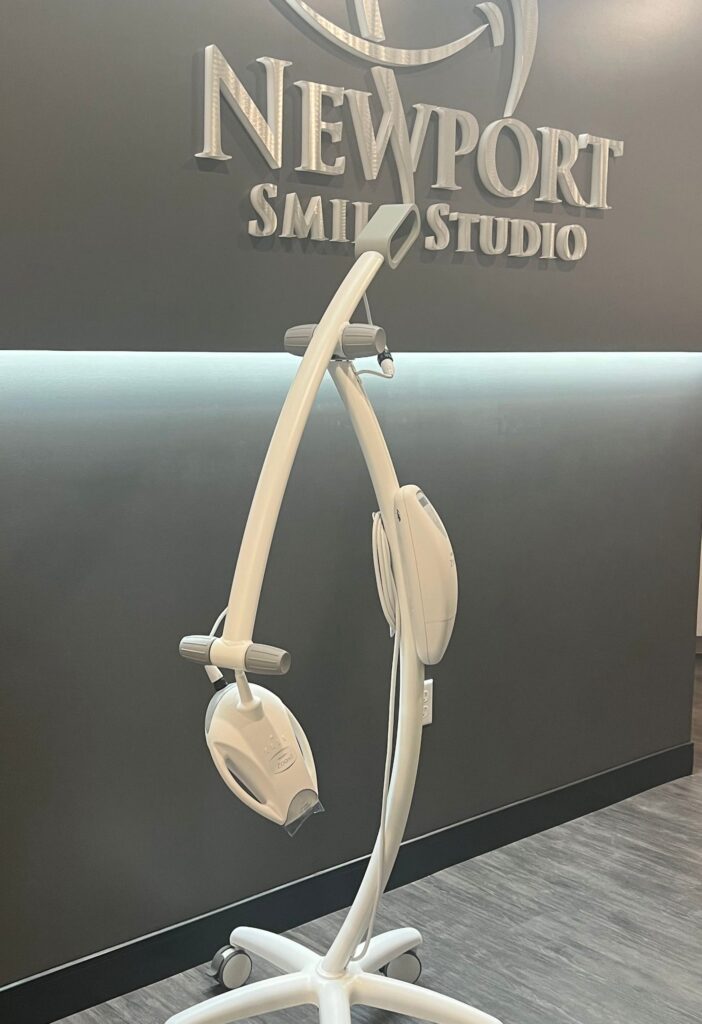 At-home Teeth Whitening System 
With Zoom Teeth whitening. The teeth are scanned by the dentist. Your dentist will construct custom-fit trays and provide the trays and whitening agents to you at home. Your dentist will provide the either hydrogen peroxide or carbamide peroxide as whitening agents.
Maintaining Your Brighter Smile
You will receive care instructions for your teeth and trays, and be encouraged to visit your dentist regularly to help maintain a beautiful, healthy, white smile.
Contact us today for more information on the teeth whitening procedure and take your next step towards a brighter smile today!