Incredible Deal on Invisalign
$1,000 Off Treatment
*Free Zoom Teeth Whitening After Completion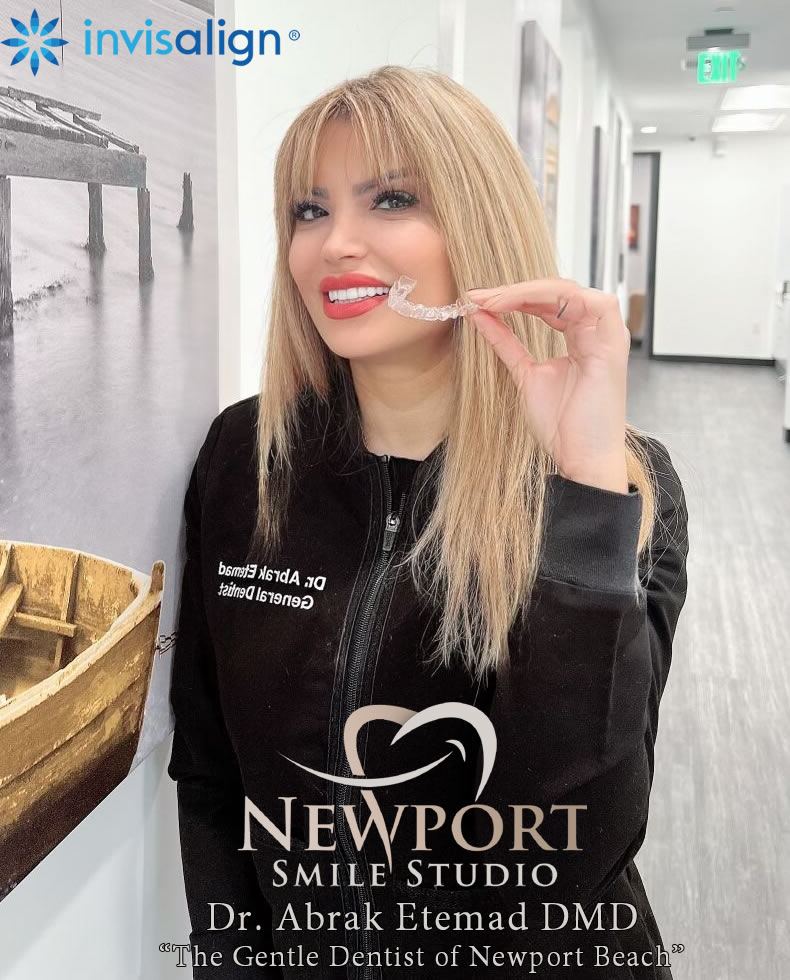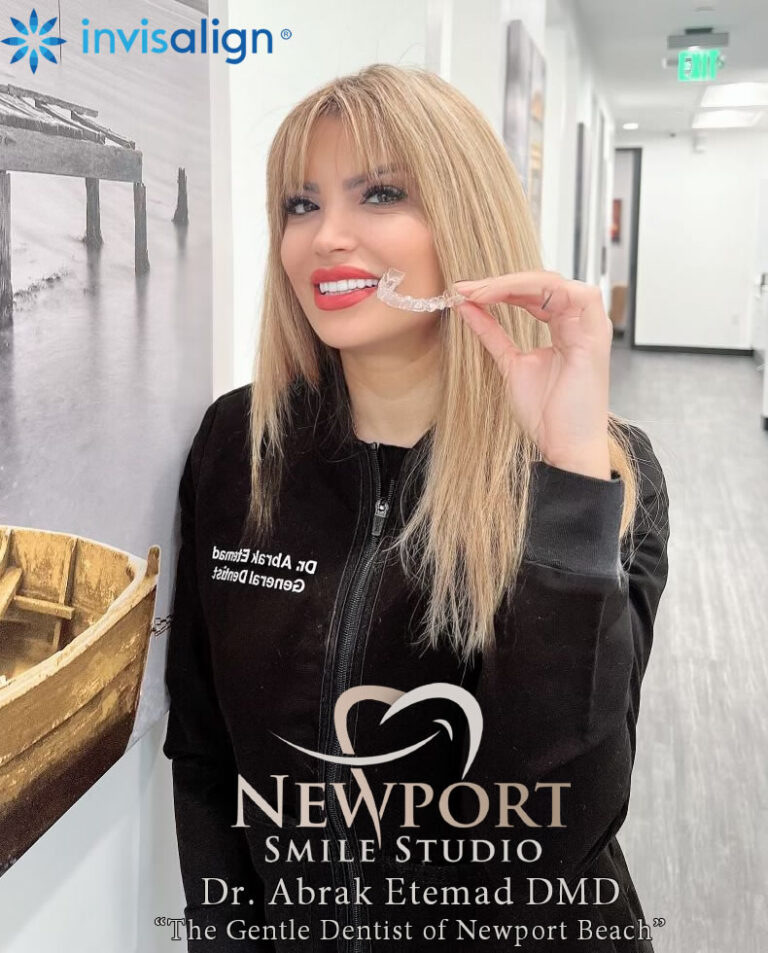 Newport Smile Studio is offering the most unbelievable deal on Invisalign. Award winning, Social Influencer dentist also known as "The Gentle Dentist of Newport Beach" for a limited time only is offering an INCREDIBLE Deal.
Our Invisalign offers INCLUDES :
$1,000 off Invisalign aligners

Dental check up included With Invisalign

Regular cleaning included With Invisalign (worth $149)

Free Zoom teeth whitening after  completion Invisalign (worth $499)

Digital scans and Xray


Unlimited advice and support on all your appointments. 
This offer is available for Newport Beach and Irvine residents only. Straighten your teeth and save money, For a limited time. Schedule your appointment fast before this offer ends.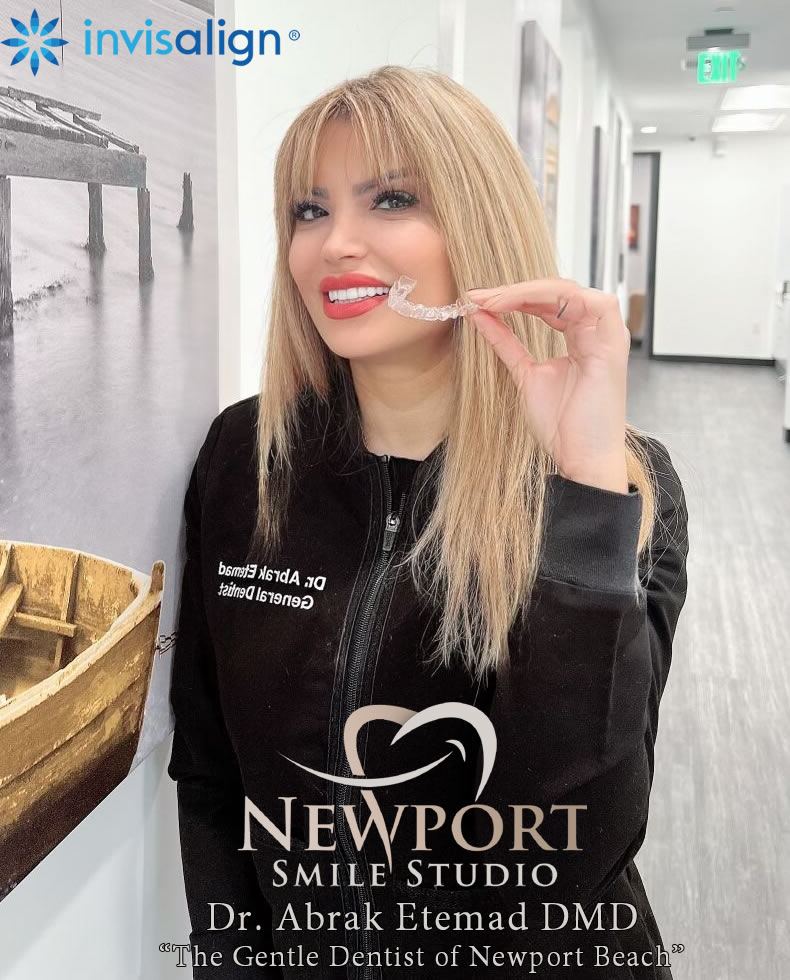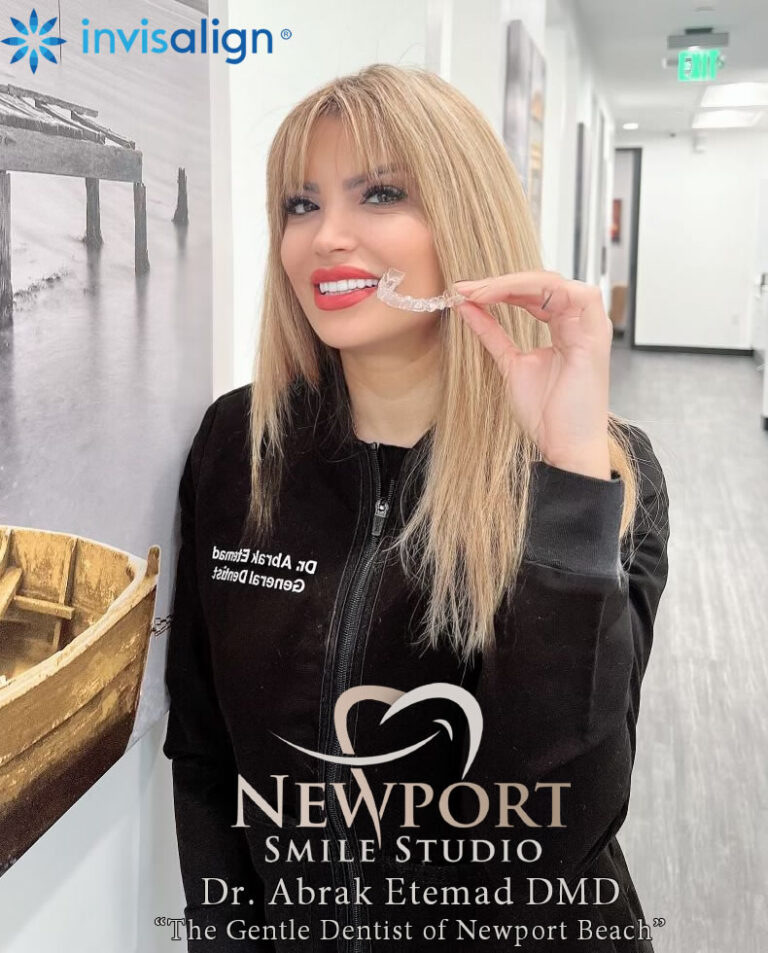 Finding a dentist is tough, especially when you are not fond of dentists to begin with. My current dentist retired, so I was on the hunt for a new dentist. After reading all the reviews and looking for someone that was more concerned with my teeth then a billing.
Scan the QR Code to Take a Selfie and See YOUR Invisalign RESULTS!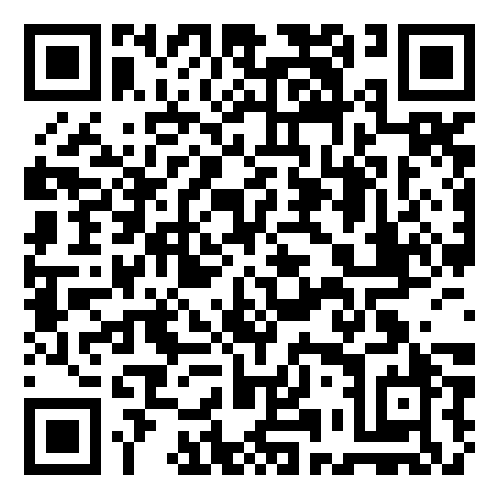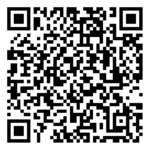 Choose Invislign Aligners Over Regular Braces
"The Gentle Dentist of Newport Beach"
Dr. Abrak Etemad DMD
Dr. Abrak Etemad DMD is a Award Winning, Social Influencer as well as a skilled and compassionate dentist in Newport Beach bordering Irvine who specializes in providing gentle crown services to her patients.
With her calming demeanor and gentle touch, she strives to create a relaxing and comfortable environment for her patients. Dr. Etemad's personalized approach to dental care ensures that each patient receives the highest level of care while feeling at ease throughout their treatment.
Whether you need a crown for cosmetic or restorative purposes, you can count on Dr. Etemad to provide gentle, customized care that meets your unique needs. If you're looking for a caring and gentle dentist in Irvine, CA, who specializes in crown services, Dr. Abrak Etemad is an excellent choice.
Awards and Recognition's:
Post Doctorate Training in Advanced Education in General Dentistry from Lutheran Medical Center 
Doctorate of Medical Dentistry from the University of Pittsburgh School of Dental Medicine (D.M.D.)
Bachelor of Science B.S in Biology from University of Pittsburgh 
Bachelor of Science B.S in Biomedical Sciences from Anglia University, Cambridge, U.K.
UCLA Aesthetic Continuum 
American Academy of Facial Esthetics AAFE
National Ribbon Honoree Convention,
University of Pittsburgh University Dean's List Member
University of Pittsburgh Member of Alpha Sigma Lambda
Honored Student, University of Pittsburgh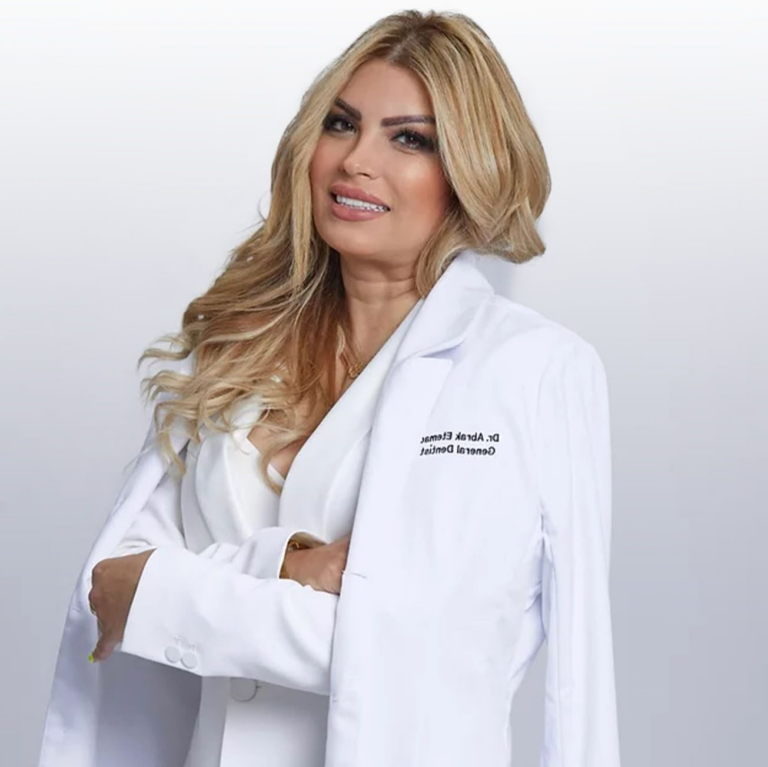 Why Choose Newport Smile Studio For Invisalign
At Newport Smile Studio, "The Gentle Dentist of Newport Beach" believes in using the latest technology available to make it easier on our patients. We have invested in the Itero Scanner for all of our Invisalign cases.

Instead of taking a gooey impression which can be very time consuming and uncomfortable, The Gentle Dentist of Newport Beach, uses the Itero Scanner to scan your teeth. This is much easier, faster and more accurate to get your Invisalign started. During your Invisalign scan, we can also can see cavities or damage to the teeth from grinding.

We use all digital technologies to make sure our patients are getting the maximum benefits of dentistry.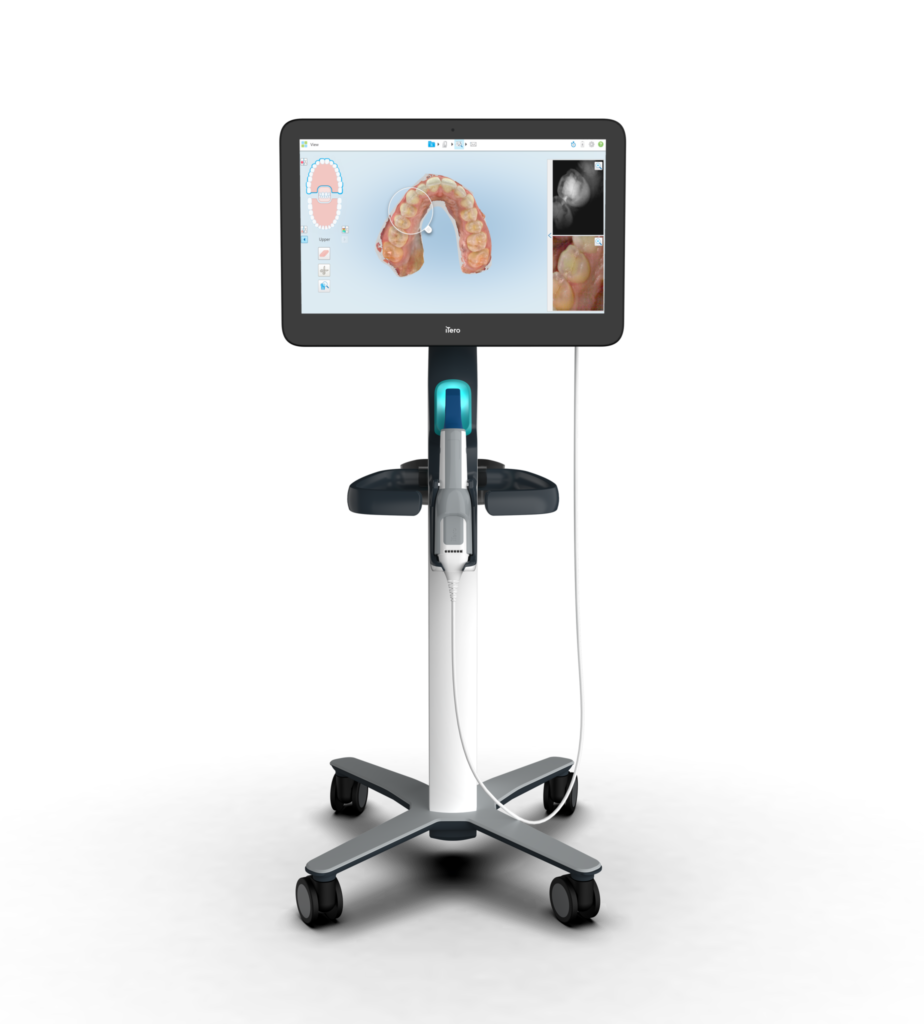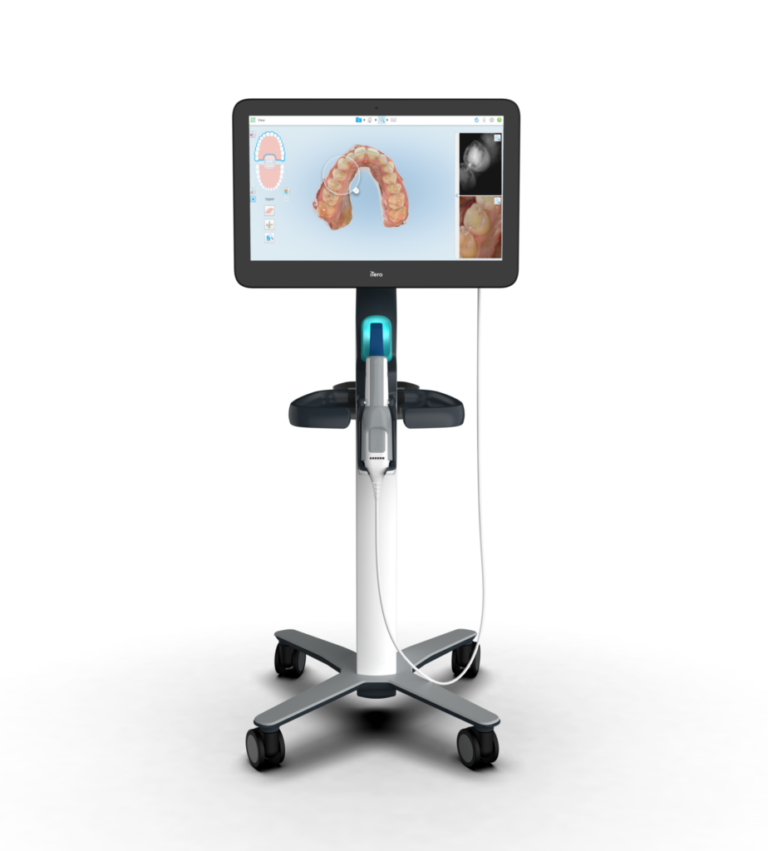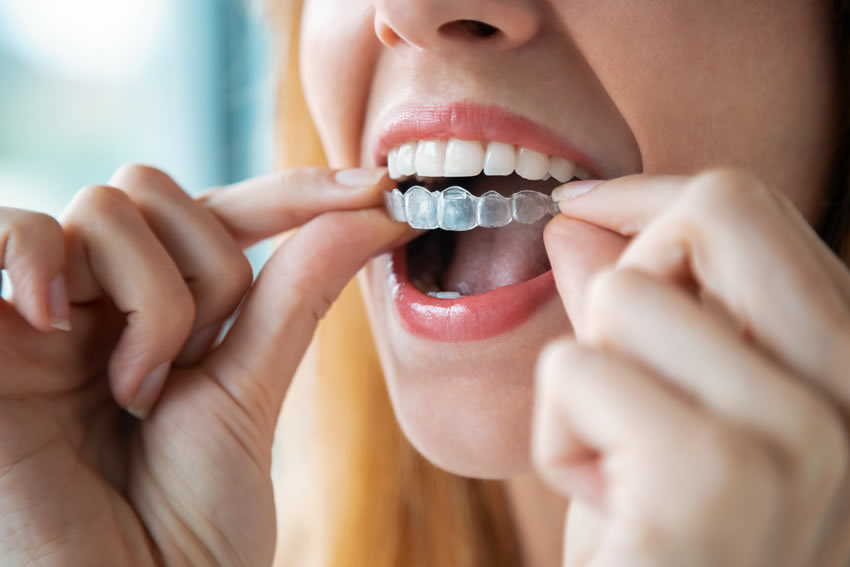 "The Gentle Dentist of Newport Beach" always goes into great detail regarding every patient's individual needs throughout the Invisalign consultation. Newport Smile Studio's #1 goal is to deliver the highest quality smile in a relaxed gentle atmosphere. Using the latest dental technology, we can scan your mouth and 7 days later have your Invisalign trays in our office.  

We have Sunbit Financing available for our Invisalign Special as well. We believe everyone should have access to a beautiful smile, allow "The Gentle Dentist of Newport Beach" to give you that picture perfect smile you deserve.
Different Dental Scenarios That Can Benefit Using Invisalign
Over-Bite Improved With Invisalign
Under-Bite Improved With Invisalign
Straighter Improved With Invisalign
Open-Bite Improved With Invisalign
Gap Teeth Improved With Invisalign
Crowded Teeth Improved With Invisalign
Cross-Bite Improved With Invisalign
Baby & Permanent Teeth Improved With Invisalign
See what people say about, Newport Smile Studio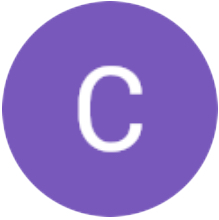 My boyfriend went to Dr.Etemad at Newport Smile Studio and she did such an amazing job... .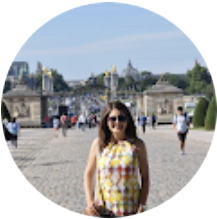 I highly recommend Dr.Etemad as she is the best dentist in OC if you need any dental care need! You cant find any other dentist as caring and dedicated as Abrak to take care of your dental health!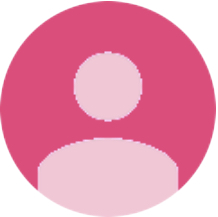 I just had my first visit at Newport Smile Studio and it was great. They are very patient focused. Kudos to Gabby at the front desk and Jimmy the dental assistant- they were both so kind.
Our Team Is Happy Help You
Dr. Abrak Etemad has been practicing dentistry since 2008 after receiving her dental degree from the University of Pittsburgh School of Dental Medicine. She began her career teaching restorative dentistry and discovered that she had a knack for being gentle and helping other dentists do the same. That's where she became known as "the Gentle Dentist of Newport Beach" began.
Dr. Abrak Etemad​
Jimmy grew up in Los Angeles and was living in Florida for the past 7 years before recently moving to Orange County.  He chose the dental field because it made him step out of my comfort zone, from initiating a simple conversation with patients to learning how to work/communicate as a team. In his free time, he enjoys traveling, fine dining, and going to sporting events.
Jimmy
Gabby enjoys welcoming patients with a warm smile and engaging passion. She has been working in the dental field since 2018. Starting off in a dental laboratory, her passion quickly grew and she decided to go back to school to receive her dental assisting certificate. During her free time, she enjoys spending time with her family, adorable godson, and her new puppy Ollie, as well as exploring nearby counties!
Gabriela
We're here to answer all your questions?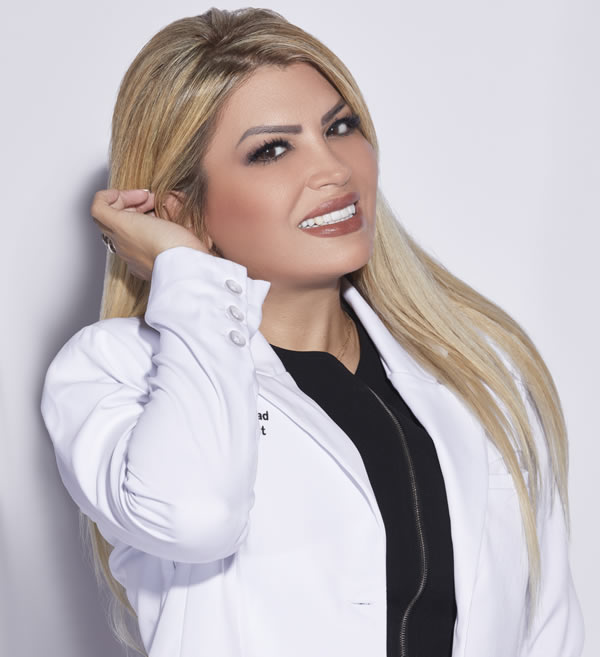 "The Gentle Dentist of Newport Beach" Dr. Abrak Etemad DMD
Ready to Visit
with the gentle dentist of newport beach?